Disclaimer on the website
No Processing Fees is being charged by SelFin India before disbursement of loan amount. Any individual claiming otherwise should not be entertained. Please report any such activity on 022-48914286 or
care@selfinindia.com
Avail Loan Steps
Meeting With Our Financial Advisor

Schedule A Meeting with Our Financial Advisor

By Calling Us on 022-48914286
By Visiting Our Website

We Will Meet You Within the Next 24 Hours
Our Financial Advisor Will Meet You at Your Place of Work
Visit and Consultation at No Cost

Credit Assessment

Submit Basic Documents (Pan Card, Id Proof, Residence Address Proof, Business Registration Proof, Etc.)
No Financial Statements Necessary
Process Can Be Completed Within 20 Minutes

Fast Decision Making & Disbursement

Instant Credit Decision
Loan Amount Is Disbursed to Your Account Within 24 Hours After Approval
customer success stories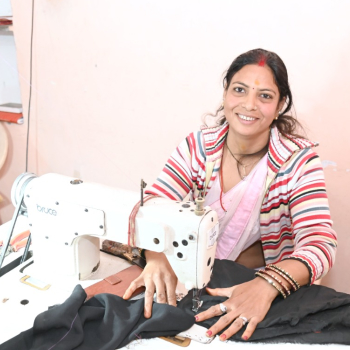 Punam
From
Shayam Packagings
Credit from SelFin, helped procure additional & premier inventory for scaling up business operations and establishing great liaising with distributors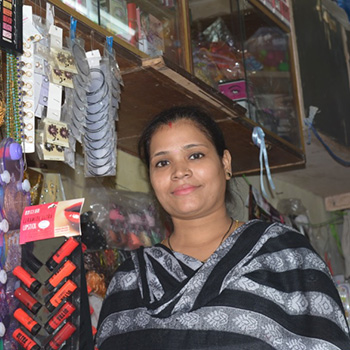 Manisha Chaudhary
From
Manisha Cosmetic Store
I needed the money urgently to renovate my shop and SelFin came to my rescue. SelFin was super-fast in disbursing the loan. I will recommend SelFin to businesses in need of quick funds at competitive rates.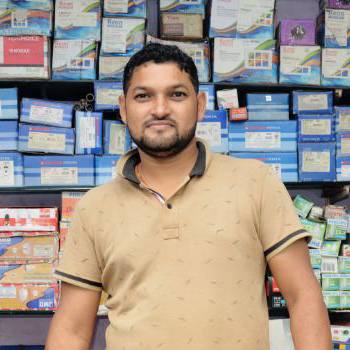 Raju Kanta Gupta
From
Raju Electrical
SelFin is a very trustworthy financial buddy and helped in the growth of my business. I always look forward to SelFin for financial advice. Their team is very helpful.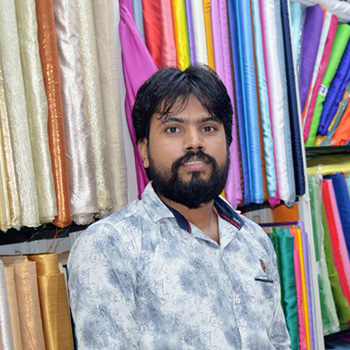 Laluram Salvi
From
Mewad Fabrics
They are very transparent in their approach. They guided me throughout the loan application process. SelFin's customer friendly attitude is what I like the most about them.
Why choose us
Micro and Small Businesses First : As a Licensed NBFC, Business Owners & Entrepreneurs are our top-most priority. Taking a loan as a business should not be complicated or time consuming. SelFin makes financing for businesses a simple and easy process.

One-Stop-Shop : We cater to all financial needs of micro- and small businesses and provide guidance in terms of selecting and availing the right product. With SelFin you will get the best loan for your business.

Fast Processing and Pay-out : Meet your financial advisor at your doorstep today. Let us complete all formalities in 20 minutes. Your loan will be sanctioned in 24 hours or less.

No Collateral Required: Taking a loan with SelFin does not require any collateral. We are not asking for any mortgage of property. Our loans are by default unsecured.

Responsible Lending : We carefully assess our customers and only lend when we have the confidence that our capital generates a higher return for our customers than what is required to repay.