One Team One Dream

Entrepreneurial environment - With the right ambition you have unlimited opportunity to grow your career at SelFin
Value Creation - At SelFin, we create value for our employees through our ESOP program.

International flavor - Our widespread network of international investors, partners and supporters, gives our employees a global exposure.

Exciting work - Join SelFin to be a part of a driven team and work in an engaging environment.

Rewards - We celebrate our employees by recognizing their talent and rewarding their achievements.
Chance to innovate - The SelFin team thrives on innovation, ambitious ideas and teamwork.
Career Visitor
Meet Our HR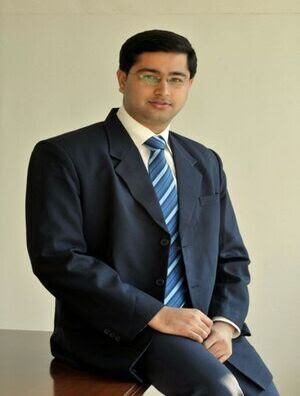 Mihir Atha
Head - Human Resources